Linda Araja is the photographer behind Humans of Latvia. Inspired by the Humans of New York photography project Linda can occasionally be found wandering the streets looking for people to take pictures of.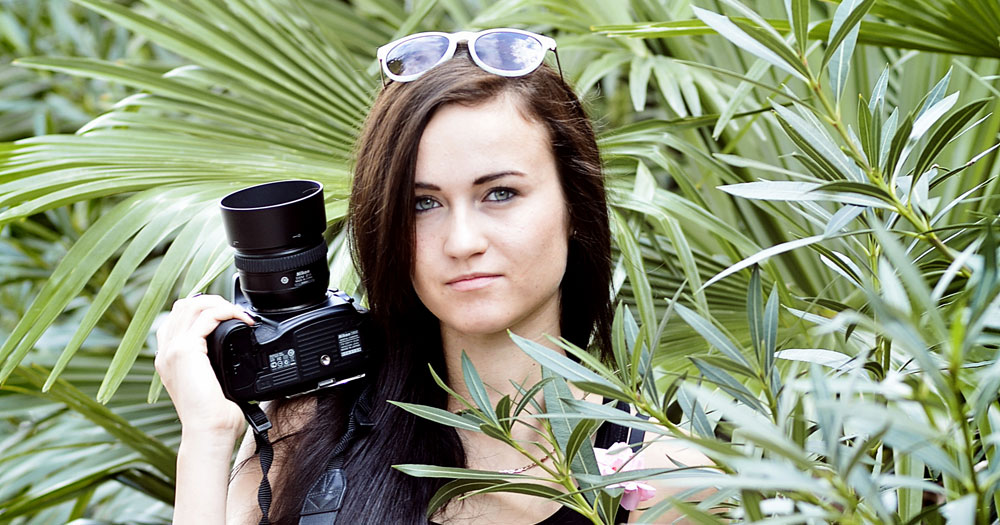 I took some time to have a chat with her about the venture, and how she feels about it.
Hello Linda, has photography always been your main interest?
Yes, it's always been my main interest. It's my passion and I want to connect all of my life with photography.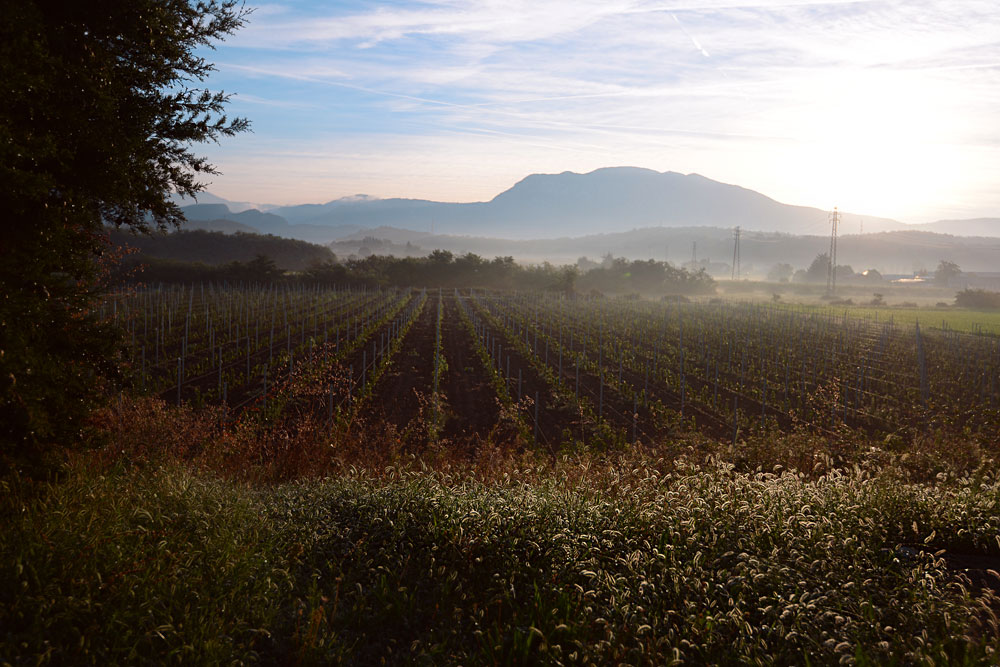 Humans of Latvia seems to be more documentary style photography. Do you prefer this to other styles?
I wouldn't say documentary style is my true favourite, but the thing I'm sure of is that I love taking pictures of people.  I love to point out the beautiful side of a person, even if they're not ready and it's spontaneous.
Where do you find most of the people you photograph for Humans of Latvia?
Mostly the people who agree to talk with me and pose for a picture are in city parks and the old town because they're not in a rush and have more time to hang out for a minute. It's not polite to run after someone and beg them to talk to you, especially in Latvia. Most people are kind of scared and don't want to pose for a picture.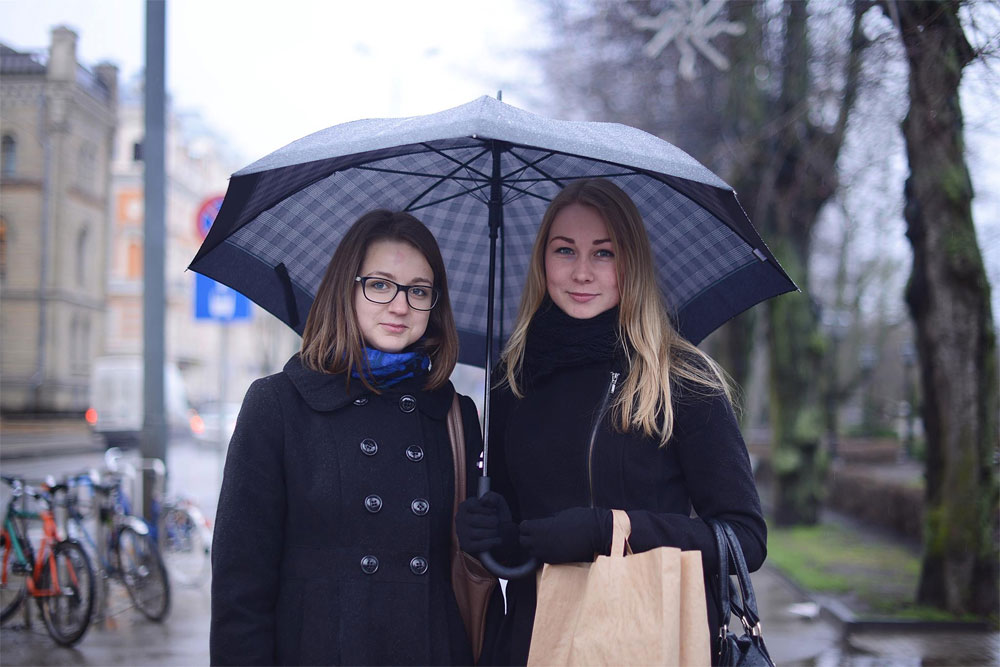 View the above image on the Humans Of Latvia page.
Have you been mainly photographing people in Riga, or do you travel elsewhere in Latvia?
Mainly it has been in Riga. Most of the time I live here, but because I shoot weddings in places around the country, I can get people from other cities too. I'm planning to travel around Latvia just for this project to make it more interesting.
Who has been the most interesting or strange person you've met?
There was an old man who was dressed really well for his age and was enjoying the city park. To begin with he didn't want to talk and started laughing, saying that he didn't have anything interesting to tell me. But after I spent a few minutes introducing myself and trying to build a better level of trust between us, the old man opened his heart and started telling some of the best memories from his childhood.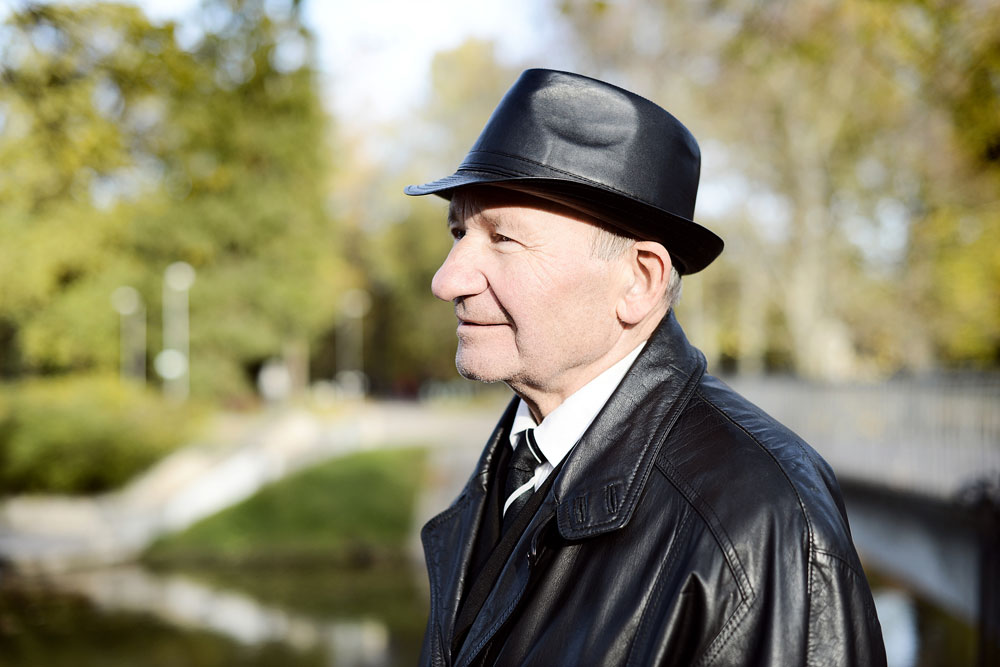 View the gentleman's other image on the Humans Of Latvia page.
The conversation lasted for half an hour and he didn't want to stop talking! I think people here just don't trust strangers and so they are scared to open up their minds and hearts and tell their stories. It takes time to get people to trust me.
How do you approach someone when you want to take their photo?
Before you want to take photos of people, you need to make sure they trust you not to use their photos for anything illegal or bad. There are many people who agree to talk, but not pose for a picture, because they think they don't look good. People in Latvia really care about how they look in public.
Do you have anything specific that you do or say to people to convince them to chat to you?
It is more of a natural process I guess. It's hard to say. It depends on the exact situation with that person.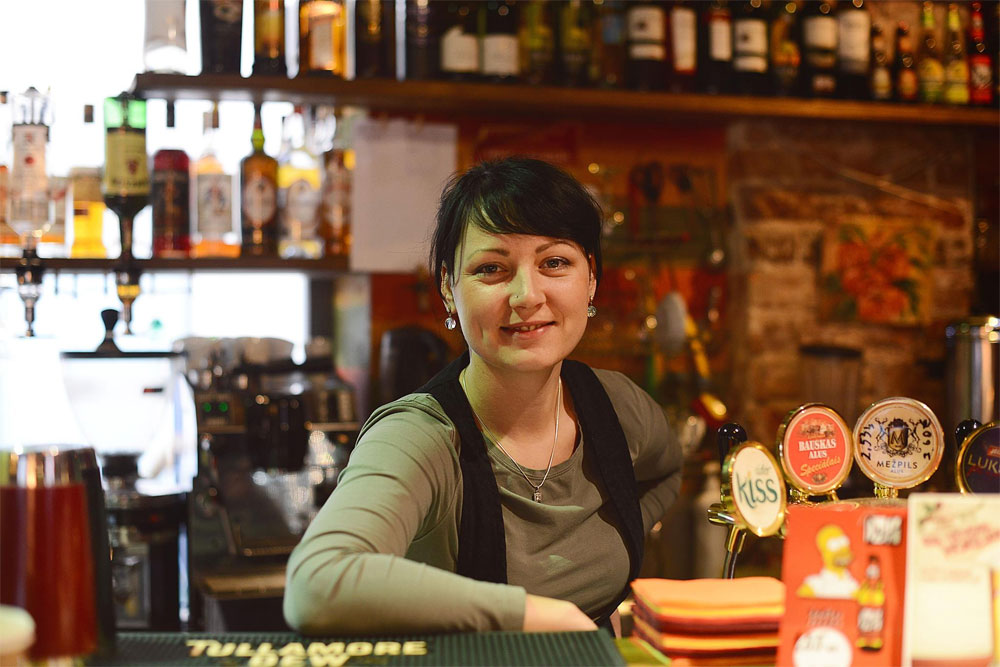 View the above image on the Humans Of Latvia page.
Do you think you have learned anything from taking these photos?
I think I've learned to see the best side of strangers really quickly in order to take their picture. It's hard to do, especially if the person doesn't like being in photos and feels shy in front of the camera.
View the above image on the Humans Of Latvia page.
You have a full-time photography business now, when did you decide to start this?
I've been doing photography for 5 years now, but as a business it's been only 2 or 3 years I guess.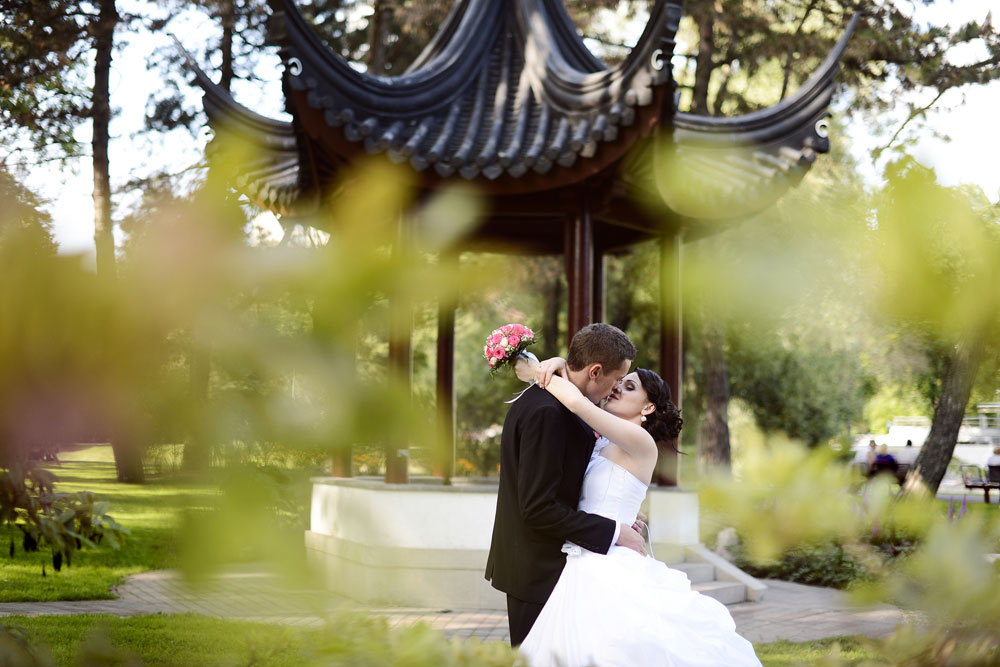 There is lots of competition within the photography industry here in Latvia. You have to be original, different and not forget about the quality. People also ask what kind of a camera and lenses you have these days. They're smart and always trying to compare you with others.
You can see more of Linda's work on the Humans of Latvia Facebook page, or you can check her photography work at http://www.lindaaraja.com/ or on her tumblr here.