Andreea Cheratoiu moved to Riga in 2017 and loves Latvia for its nature and relaxed atmosphere. She was happy to share her story of moving to Latvia.
Andreea's story starts in Sinaia, in the Carpathian Mountains in Romania, which is popular for winter sports and hiking. Her career with the Radisson Hotel Group first took her to Ekaterinburg in Russia until she was offered the position of Cluster General Manager for three properties in Riga – two Park Inns by Radisson and the Radisson Hotel Old Town Riga.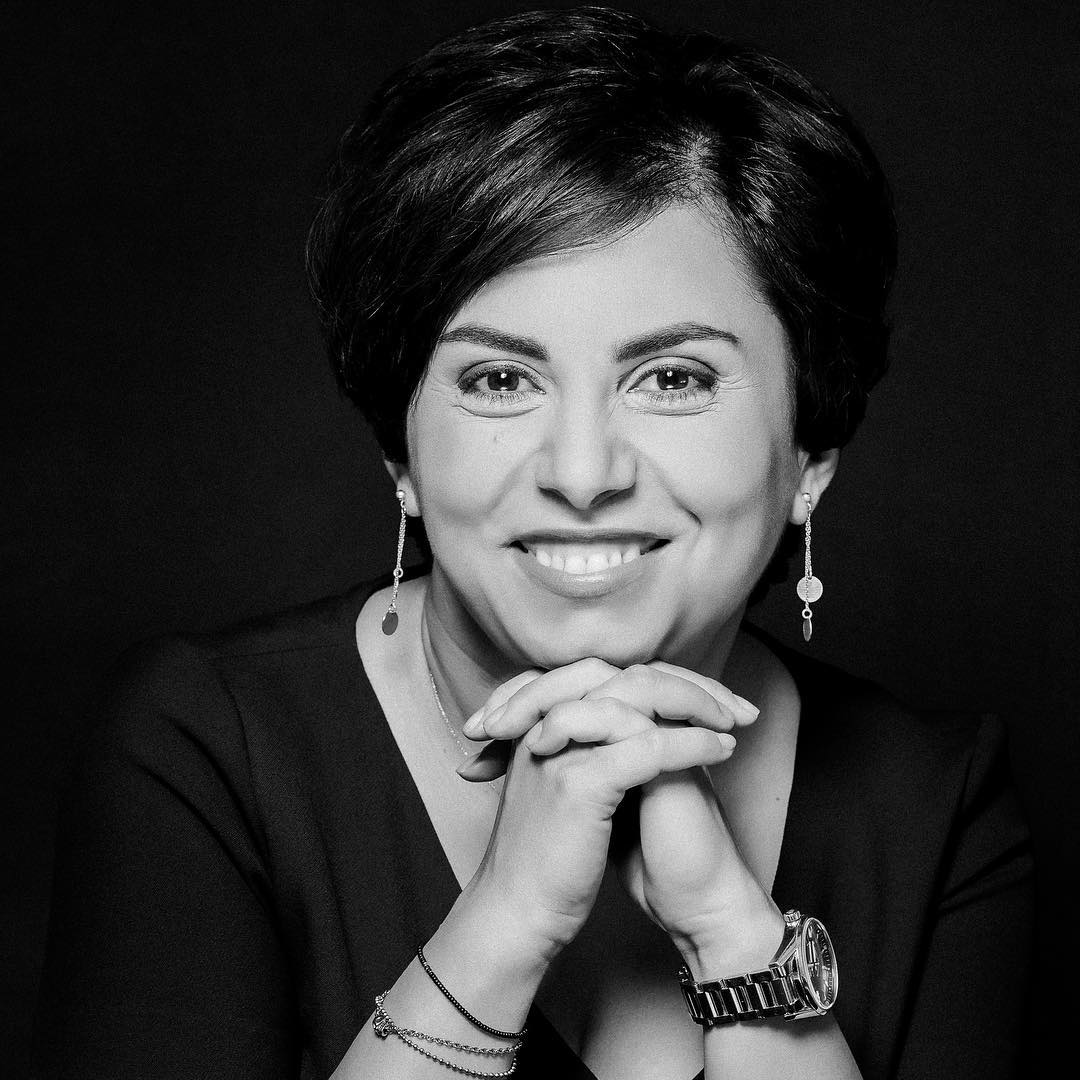 In what ways has Latvia surprised you?
The first thing I was amazed by was the nature. I felt a sudden click and an emotional connection with Latvia from the very first day I arrived. I love the neverending coastline and the forest where you can walk or ride your bike and connect with your inner self.
Another thing was the people and their approach to life, which is really calm. I even feel like I may be in Latvia for a reason – to slow down a bit and connect with myself.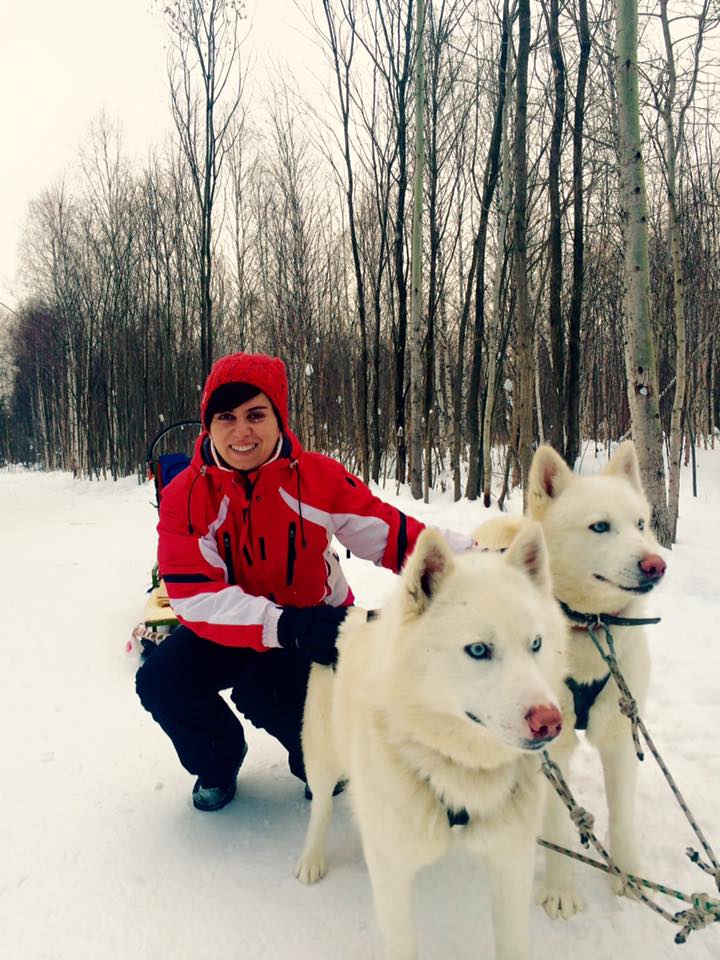 Did you find it easy to adapt to living here?
I feel at home here. I travel a lot and have visited many countries but this is the first time I've felt this way about a city. After returning from a holiday or business trip, I now say "Ok, I'm back home!".
What are the differences between life in Riga and life back home in Romania?
Here, everything has a different pace, people aren't noisy, they're calm, and this gives the city a great vibe and a peaceful rythm.
Was it easy for you to find a place to live in Riga?
After accepting the job offer, I had to move within a week to take on my duties, and I didn't have time to come to Riga to find a permanent apartment, so I booked an apartment at Park Inn by Radisson Residence Riga Barona.
I stayed in a one bedroom apartment which was perfect for an easy adaptation. It had everything – a fully furnished kitchen with cooking equipment, a big dining table to host my friends for dinner, and separate living room with a Smart TV, so that I could connect my computer or phone. The loveliest part was the furnished terrace for summer days where I could read a book, have dinner or just chill on the sunbeds.
Since it's in the very heart of the centre on Barona iela, the location made it easy to move around, go to the gym, shopping or dining out. It was also great to have the option of having a cooked breakfast whenever I wanted in the mornings.
It was great to settle down without a hassle because it can be quite complicated when you're new in a city and have rented an apartment before arriving, only to find you have problems with it or its owner. So I always prefer to stay in a serviced apartment and this time I was lucky to stay at the only internationally-managed residence in the Baltics.
Of course, after staying there for a few months, I slowly started to look for a permanent apartment and found one with the help of an agency. I went to see a lot of apartments and houses but selected one, which reflects my lifestyle with modern decor, high ceilings and a location in the heart of the city.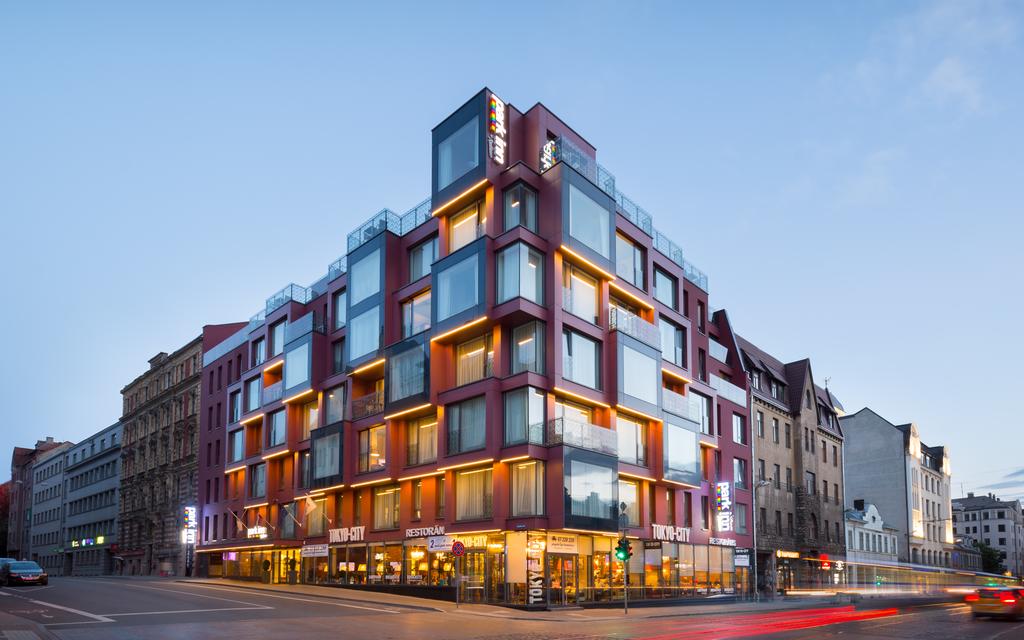 How would you describe Latvians?
The main thing I observed in Latvians is their relaxed mood and lifestyle. Inkeeping with its former slogan, I think this country is best enjoyed slowly. People don't tend to be in a rush, neither in traffic, nor queues at the shop. If you stop for no reason on the street as a pedestrian or a driver, the people behind you will wait without complaining.
Also, Latvians are very welcoming and may be a bit shy in the beginning but, once they trust you, you feel this connection with the person. This differs from my country.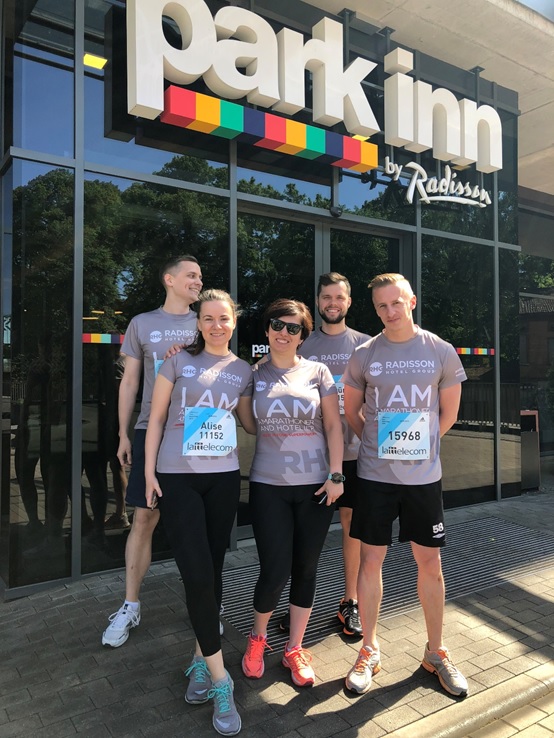 What's the working culture like in Riga?
What I said before also applies to the workplace. I noticed people are punctual and direct when delivering their opinions. It's different to the work environment in Russia and Romania. Another thing I see here is that people are very reserved and don't tend to show their emotions in public.
Is there anything that annoys you about living here?
I would prefer warmer weather and more sunlight in the winter time, but I believe there's no current solution for this.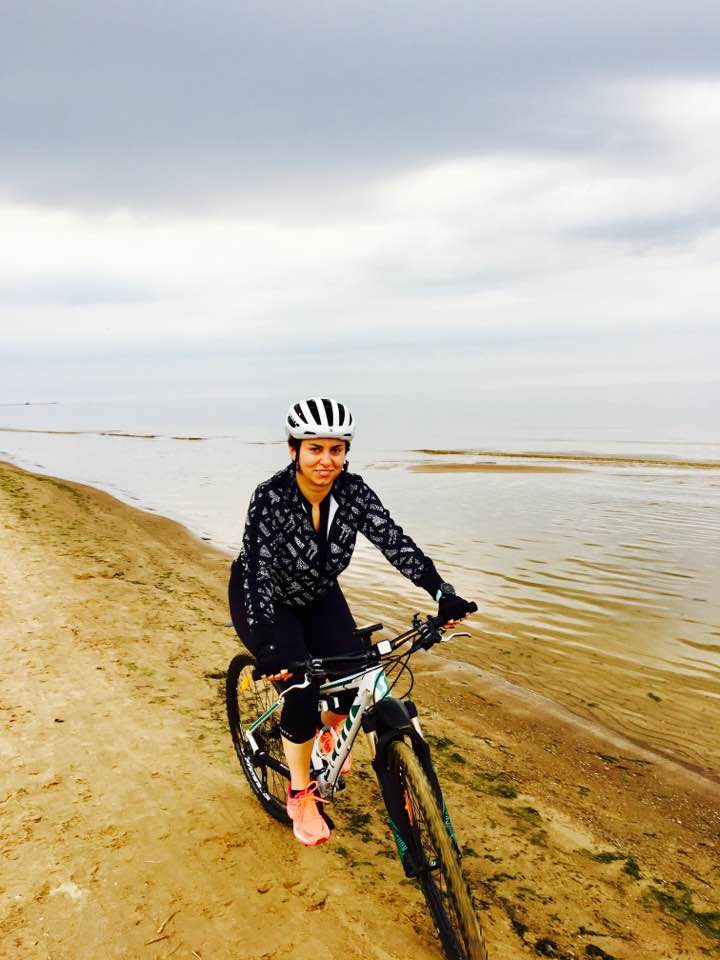 How do you recommend spending time in Latvia?
Get a bike for summer since there are many routes to enjoy the nature and the peaceful environment in places like Sigulda, Mangalsala, Jurmala and so on.
Also, I like the restaurants in Jurmala and my favorite is 36. Line with its amazing atmosphere, especially during sunset on a summer's day. For a meal with an Italian touch, I suggest Bocca Buona Restaurant with dishes from over 20 regions in Italy and an excellent Sunday brunch. For drinks and amazing views, I head to Skyline Bar on the 26th floor of the Radisson Blu Latvija.
—
If you enjoyed this interview, continue with Fabrizio's story of moving to Latvia!
This interview was done in partnership with Park Inn by Radisson.