Combine a Riga city break with a day trip to the Latvian countryside!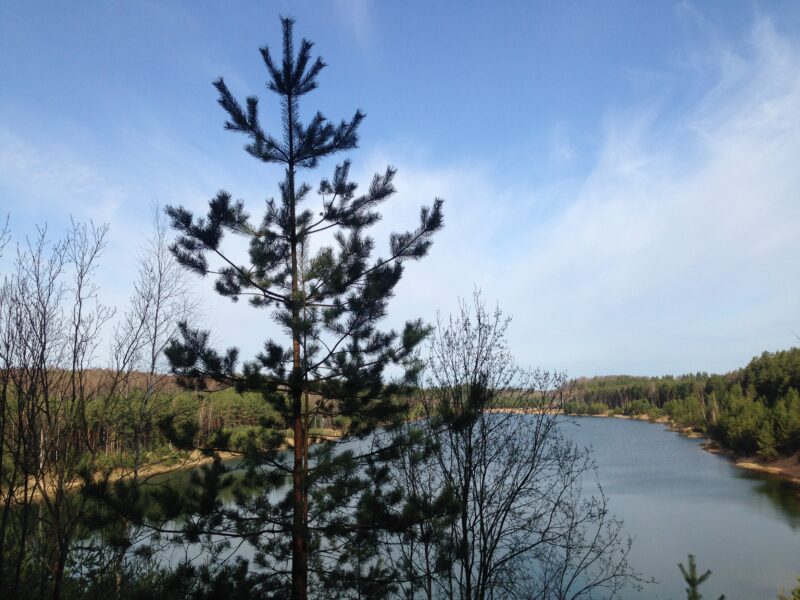 Unbelievably close to Riga is an utter paradise for nature lovers. Roam through the woods along a series of paths, climb the viewing tower for sprawling views over the forest and a landscape damaged by Soviet blocks and factory chimneys. The real highlight is Dubkalnu ūdenskratuve, an artificial lake. You'd be forgiven for thinking you'd arrived in Canada.
The park is within walking distance of Ogre railway station.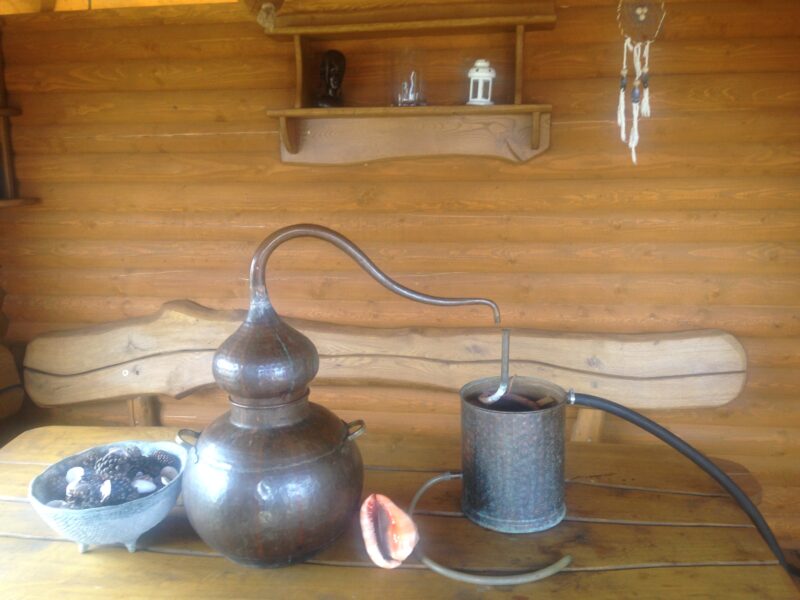 Hostess Anta will charm your socks off but you may benefit from having a Latvian speaker with you! She'll share her wisdom on the different properties of herbs and plants that can be used in tea and natural cosmetics. You'll be welcomed in a special tasting and testing area, and in the near future will be able to walk along the new barefoot trail with different materials underfoot for a natural massage. Produce can be bought on the spot.
Janavas farm is situated on the Riga – Daugavpils highway, just before entering the town of Koknese.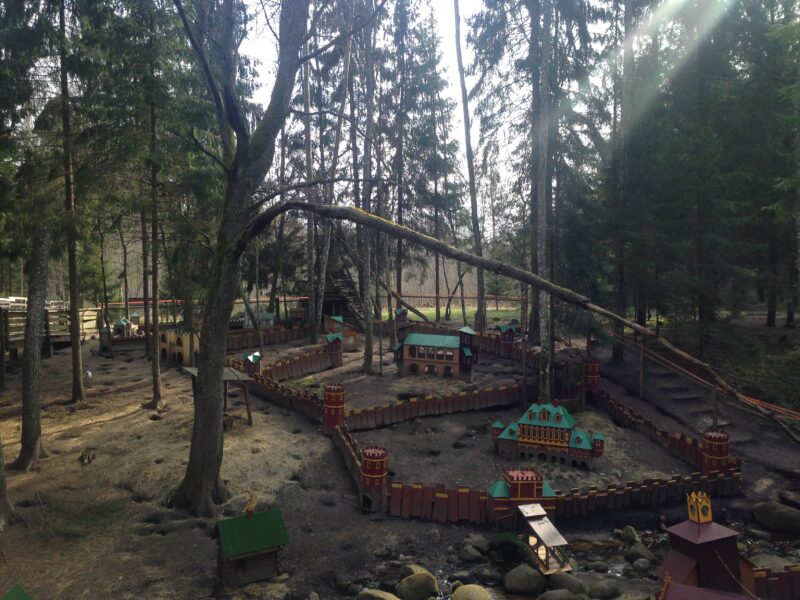 Riga residents may recognise the name Trušu karaliste (rabbit kingdom) from the Christmas market at Esplanāde park, next to the Orthodox cathedral. Each year the bunnies and their cute little wooden houses are transported there to delight passing city dwellers. On an average day, however, you can visit their kingdom in a forest near Lēdmane and feed them carrots to their little hearts' content. Also worth feeding are the goats. And you simply must feed yourself as the staff serve up some killer pancakes.
Just like Janavas, Trušu karaliste will also soon be home to a barefoot trail.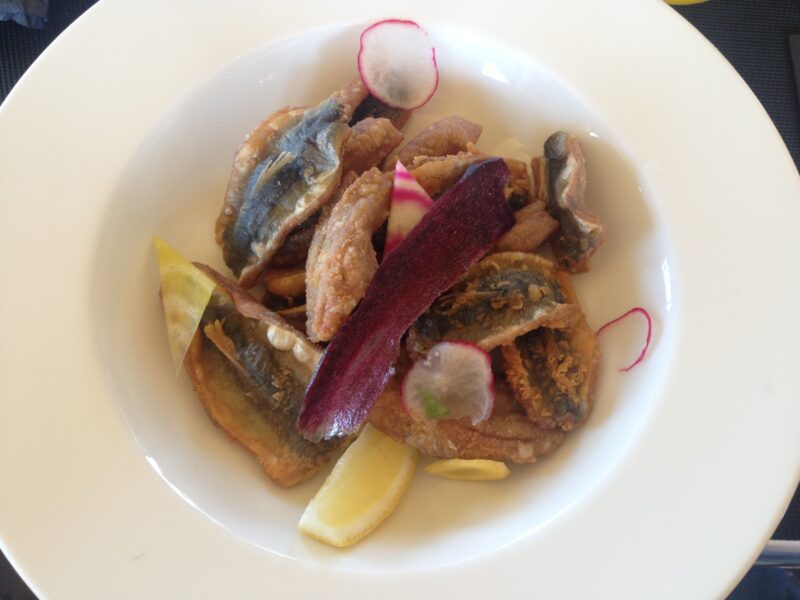 Engure Cafe sits close to the sea in the small township of Engure, about 40 mins' drive from Jurmala. It just ticks all the right boxes with its slick design, foodie menu (heavy on the fish) and excellent service. Certainly one to be booked ahead at weekends! I would drive there any day for the deep fried herring. SO good.
Although it is possible to do these day trips by public transport, we'd definitely recommend the road trip option. If you don't have your own, it's easy to rent a car in Riga.
Did you already see our other Riga day trip recommendations? Let us know if there's anywhere you'd like to visit or hear more about.
Main photo (C) Andrejs Strokins.