It's a shame that so many travellers overlook what lies outside Riga in favour of a weekend city break. In way less than an hour you could find yourself diving into a swamp lake or enjoying a high-end rural dining experience. We're happy to recommend some day trips from Riga!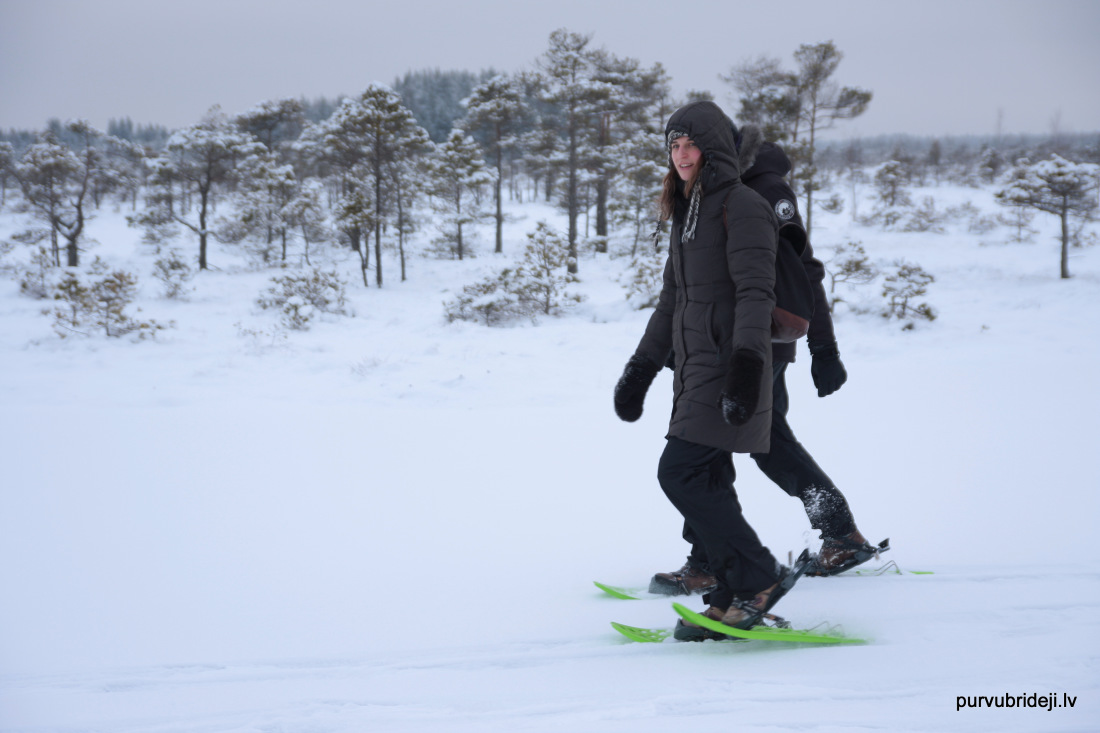 Bog shoeing
For a while now some of the prettiest pictures of Latvia on social media have been pictures of bogs – the natural kind. People seem obsessed with the surreal beauty of bogs at all times of day. Even The Daily Mail picked up on the trend. And then there were all those awe-inducing photos of the Northern Lights dancing across the clear night sky over Ķemeri bog.
Latvia has reason to be proud of its bogs since most of them are protected. Elsewhere in Europe, bogs have been depleted for peat.
While many bogs have boardwalks, try bog-shoeing for a more memorable experience. Two self-proclaimed bog enthusiasts head up the tours, and participants get snow shoes which let you walk over the bog without damaging it and provide access deeper into the bog. With the shoes on you can also feel the ground move underneath you since bogs aren't solid ground.
Book a day trip from Riga with Purvu Bridēji!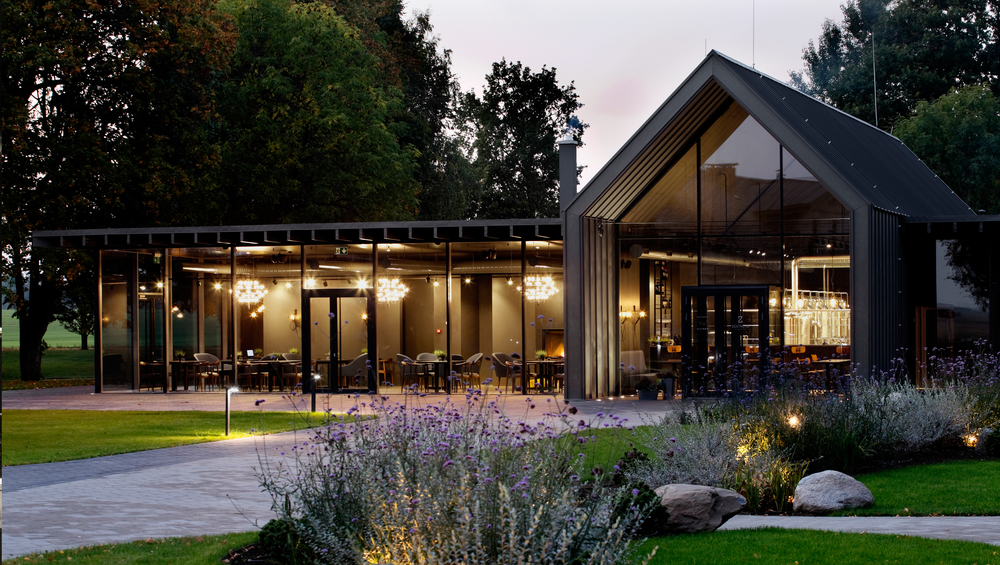 Food and beer at Zoltners
Another Instagram favourite is hotel, restaurant and brewery Zoltners in the picturesque rural setting of Kroņauce in Southern Latvia, just over an hour's drive from Riga. It's the kind of place where you feel like you have to check in on social media because you want everyone to know you've been. Perhaps it's just that everything about it is so on-trend, from craft brewery to crockery, to colour scheme. Worth going to for the food and surroundings alone but also perfect in combination with nearby Tērvete Nature Park.
A compulsory stop on the way there or back is Svētes maize organic bakery. Not only do they bake some of the finest bread in Latvia, but also their ice cream blows minds, even by Latvian ice cream standards.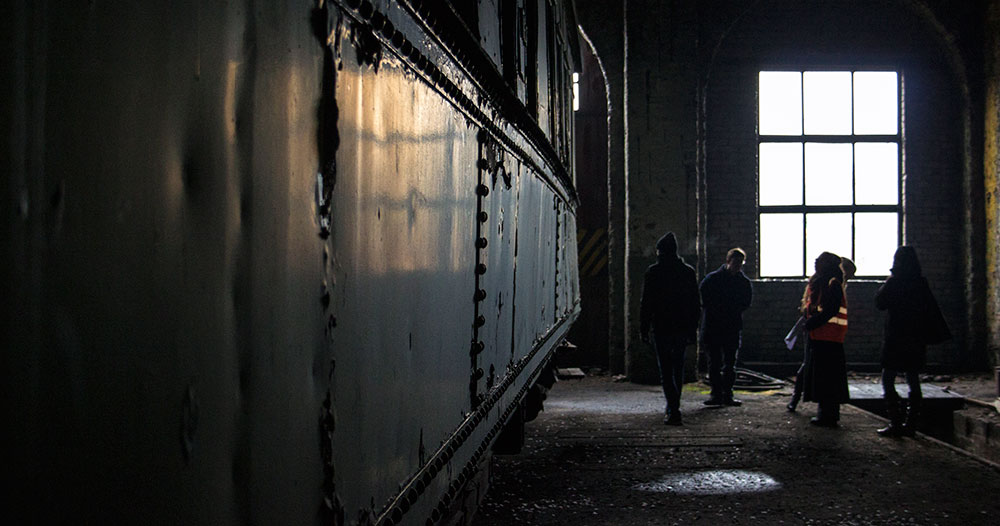 Jelgava Locomotive Depot
Also south of Riga is Jelgava with its railway museum. Book in advance and get bonus access to the old locomotive depot, a 15 minute walk along the railway line. Fascinating vintage locomotives and carriages in an abandoned-looking hangar of a depot. Visitors are allowed to clamber over the fine specimens of old school technology, but beware of the dead pigeons, empty beer bottles and other debris littering both the interiors and surrounding floor. This is an incredibly off-the-beaten-path experience!
You can reach Jelgava by public transport but the other spots are best accessed by car unless you fancy walking big distances from the nearest stop. If you don't have your own, it's easy to rent a car in Latvia. Should you prefer an organised tour, check out these day trips from Riga.
What day trips from Riga have you been on recently?